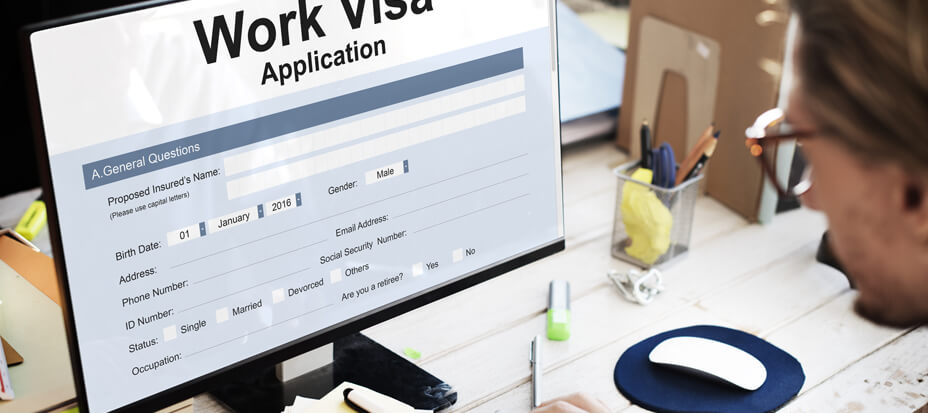 Temporary Work Visas
Visit the United States for Work Opportunities
A temporary work visa allows for a limited stay of employment in the United States. There are various types that may apply to different occupations. In some cases, you may be able to apply for a temporary work visa independently. In other cases, the visa can only be pursued through petition by a sponsoring employer.
Our firm works with all different types of temporary work visas and we can help you choose the category that most closely suits your situation. The keys to success are choosing the correct visa and getting professional legal representation. When you hire our team, you get personal attention from an experienced immigration attorney.
As a general services immigration Firm we represent immigrants in a wide range of situations arising from our complicated Immigration process.
The office strives to provide individualized service by listening to our clients, understanding their situation, and finding the appropriate solution.
Immigration court proceedings and deportation defense
Federal court appeals and petitions
Citizenship and Naturalization
Family-based applications and petitions
Non-immigrant visas
Employment-based petitions
Waiver and appeals