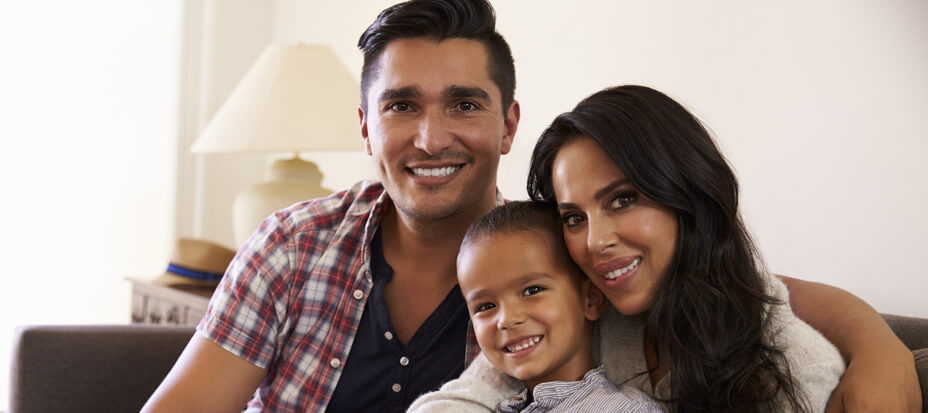 Citizenship & Naturalization
Let Us Help You Become a U.S. Citizen
The professional immigration attorneys at Matulewicz & Associates have helped many individuals secure citizenship in the United States. When you have an experienced lawyer by your side, you don't need to worry about the complex nature of U.S. immigration law. We have the knowledge, skills, and expertise to assist you throughout the entire process.
It is important to properly prepare for each step along the way. A variety of factors can impact your ability to gain citizenship, including your age, marital status, length of residence in the United States, criminal history, and more. With the advice of our skilled immigration attorneys, you can overcome any obstacles that may stand in your way.
As a general services immigration Firm we represent immigrants in a wide range of situations arising from our complicated Immigration process.
The office strives to provide individualized service by listening to our clients, understanding their situation, and finding the appropriate solution.
Immigration court proceedings and deportation defense
Federal court appeals and petitions
Citizenship and Naturalization
Family-based applications and petitions
Non-immigrant visas
Employment-based petitions
Waiver and appeals