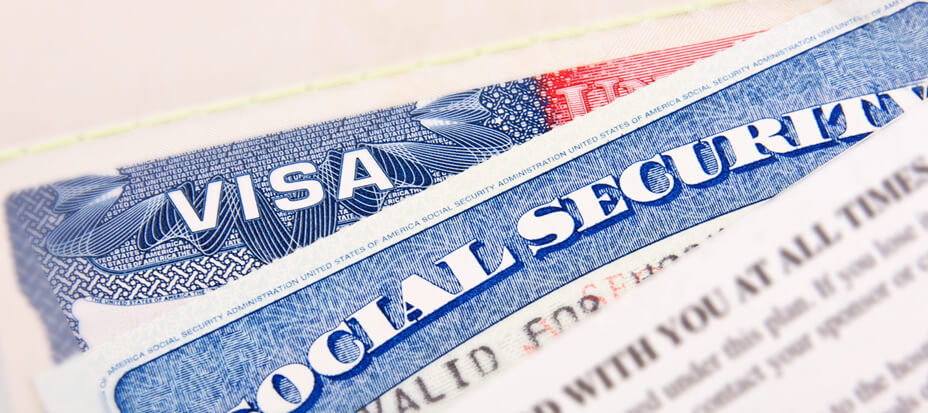 Non-Immigrant Visas
Gain Temporary Entry Into the United States
If you wish to enter the United States on a temporary basis, you will need to apply for a nonimmigrant visa. These types of visas are ideal for students, tourists, temporary workers, people needing medical treatment, and more. The reason for your travel to the United States will determine which visa is the right choice for you.
There are many types of nonimmigrant visas under U.S. immigration law. Each visa has its own application process and criteria which must be met for the visa to be granted. Let our team advise you regarding eligibility requirements and the overall process. Our law firm is committed to providing the legal assistance you need to reach your goals.
As a general services immigration Firm we represent immigrants in a wide range of situations arising from our complicated Immigration process.
The office strives to provide individualized service by listening to our clients, understanding their situation, and finding the appropriate solution.
Immigration court proceedings and deportation defense
Federal court appeals and petitions
Citizenship and Naturalization
Family-based applications and petitions
Non-immigrant visas
Employment-based petitions
Waiver and appeals