Representing clients
successfully since 2001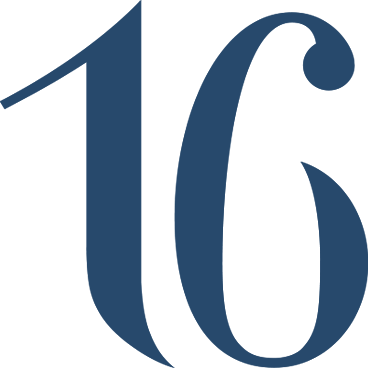 Representing clients
successfully since 2001
Anthony Matulewicz, CEO
Anthony Matulewicz is the founding attorney at Matulewicz & Associates. He practices immigration law with a focus on business visas, investor visas, and family-based immigration. With over 25 years of legal experience, he has the required expertise to assist clients with any immigration issue. Mr. Matulewicz is a member of several professional organizations, including the American Immigration Lawyers Association, the State Bar of Texas Intellectual Property Law Section, and the State Bar of Texas Entertainment and Sports Law Section. He earned his undergraduate degree from ITESM, his Master's degree from the University of Texas at Arlington, and his J.D. from St. Mary's University.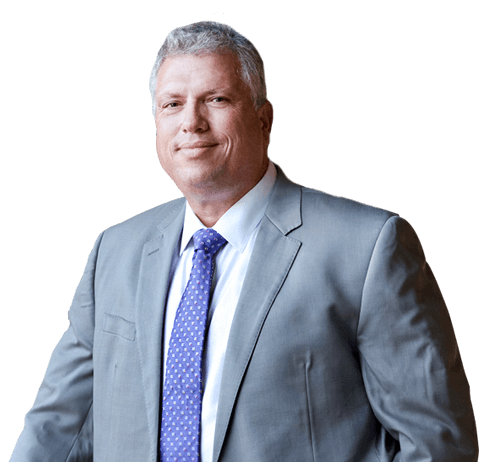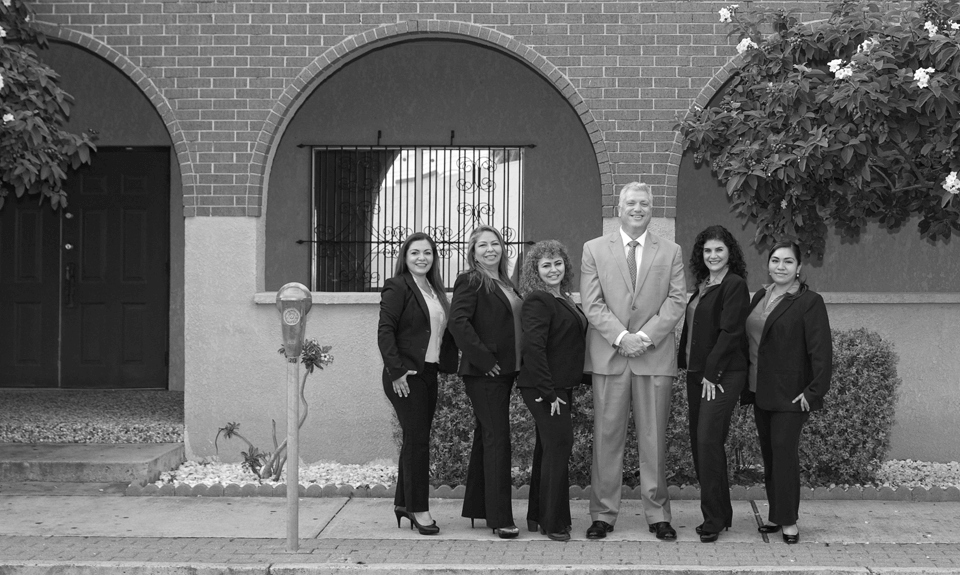 Our History
Matulewicz & Associates was established in 2001 to provide high quality and accessible legal services to clients in the Rio Grande Valley. Our law firm was founded on the principles of integrity, trust, and excellent service. Over the years, we have helped thousands of clients navigate complex immigration cases. Our in-depth knowledge and experience allows us to expertly deal with any legal issues you may face.
Our Mission
We strive to help our clients achieve their goals by overcoming hurdles in the immigration process. If your dream is to unite your family in the United States, we will work tirelessly to make it happen. Our attorneys can also help you achieve your professional objectives so that you can find the right employees or establish your business in the United States. Whatever your needs, we will help you face your legal challenges.
We put in the extra effort and ensure all of our clients'
matters are handled properly, because we know how
important your case is.
Immigration Visas
We have significant experience helping individuals, families, and businesses obtain immigration visas to live and work in the United States.
Deportation Defense
If you are facing deportation proceedings, we can represent you with the most effective strategies to successfully fight removal.
Non-Immigrant Visas
Apply for a nonimmigrant visa to visit the United States on a temporary basis for travel, education, medical treatment, and more.